A thank you gift for Sam's teacher.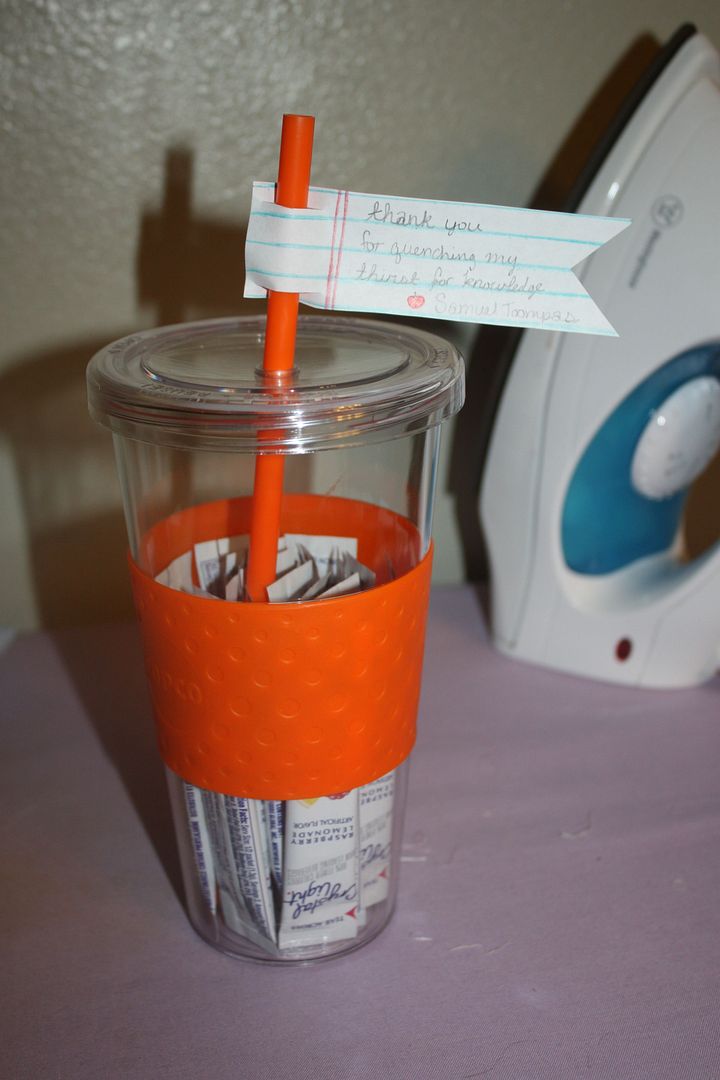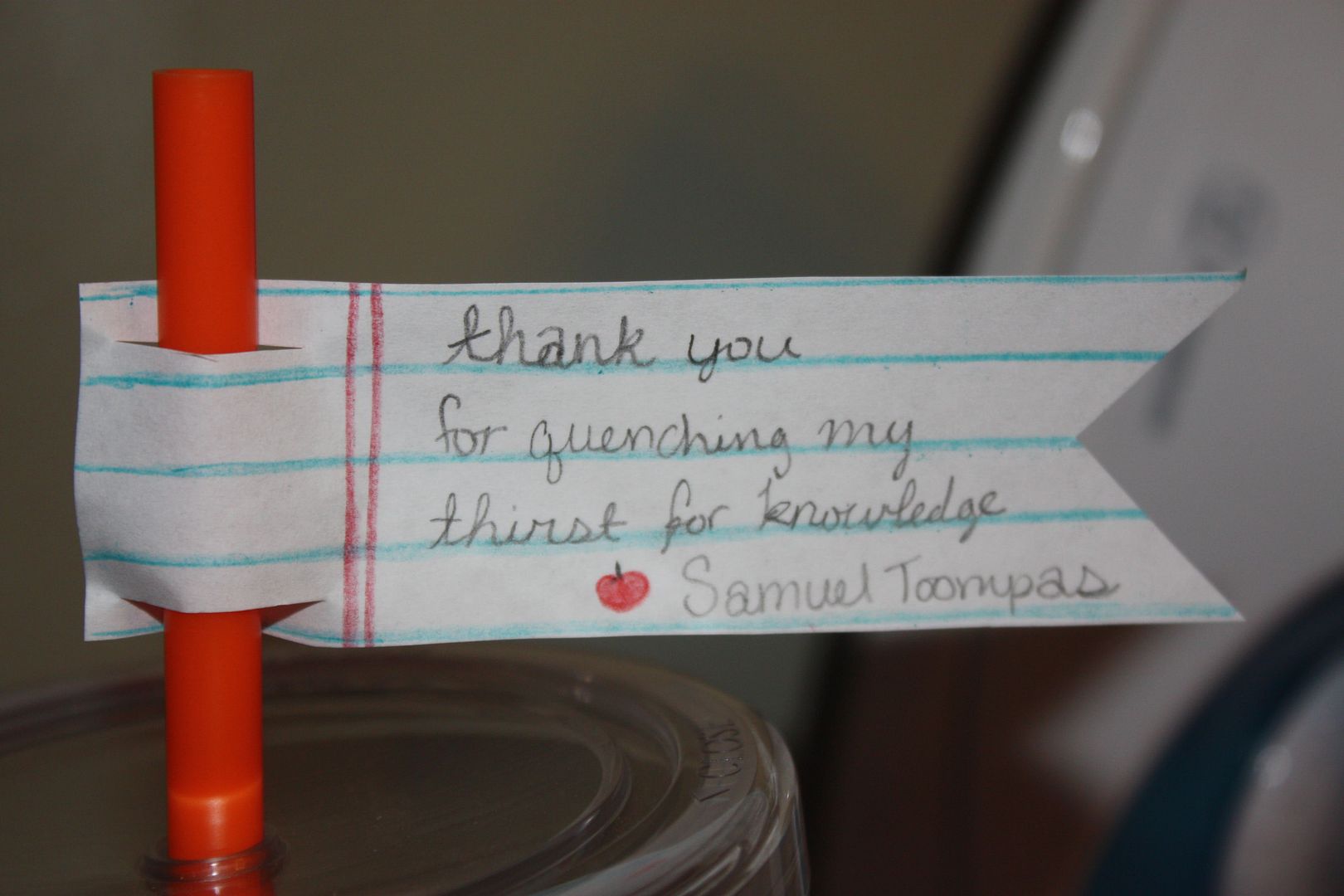 It feels like hardly any time has passed since his first day at school.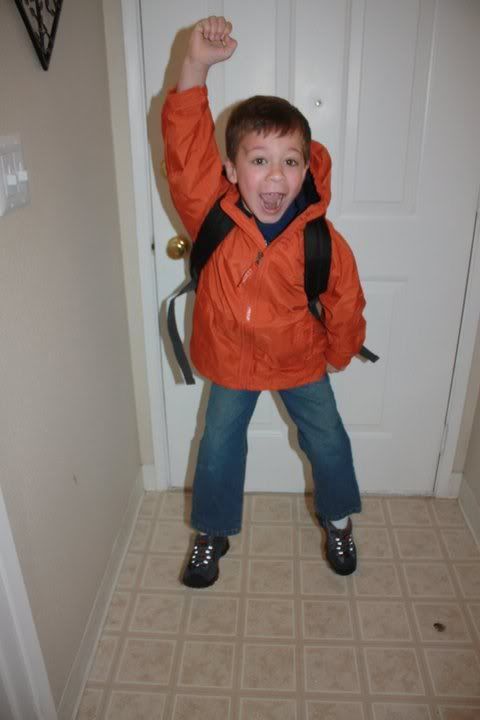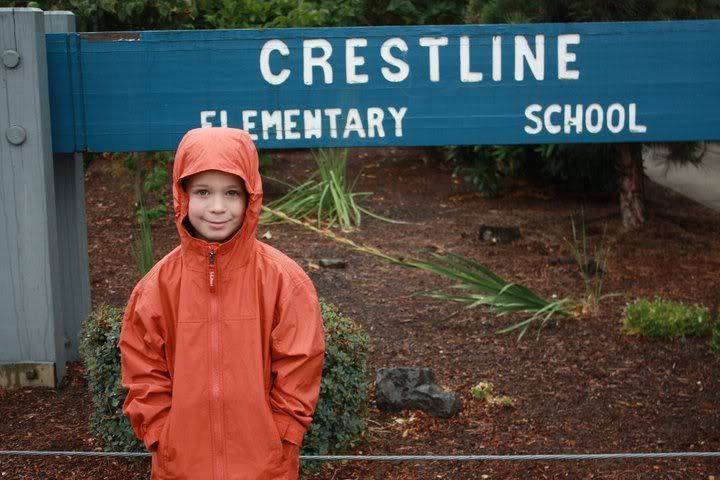 Such joy. (seriously click on the picture, what is this, death row?)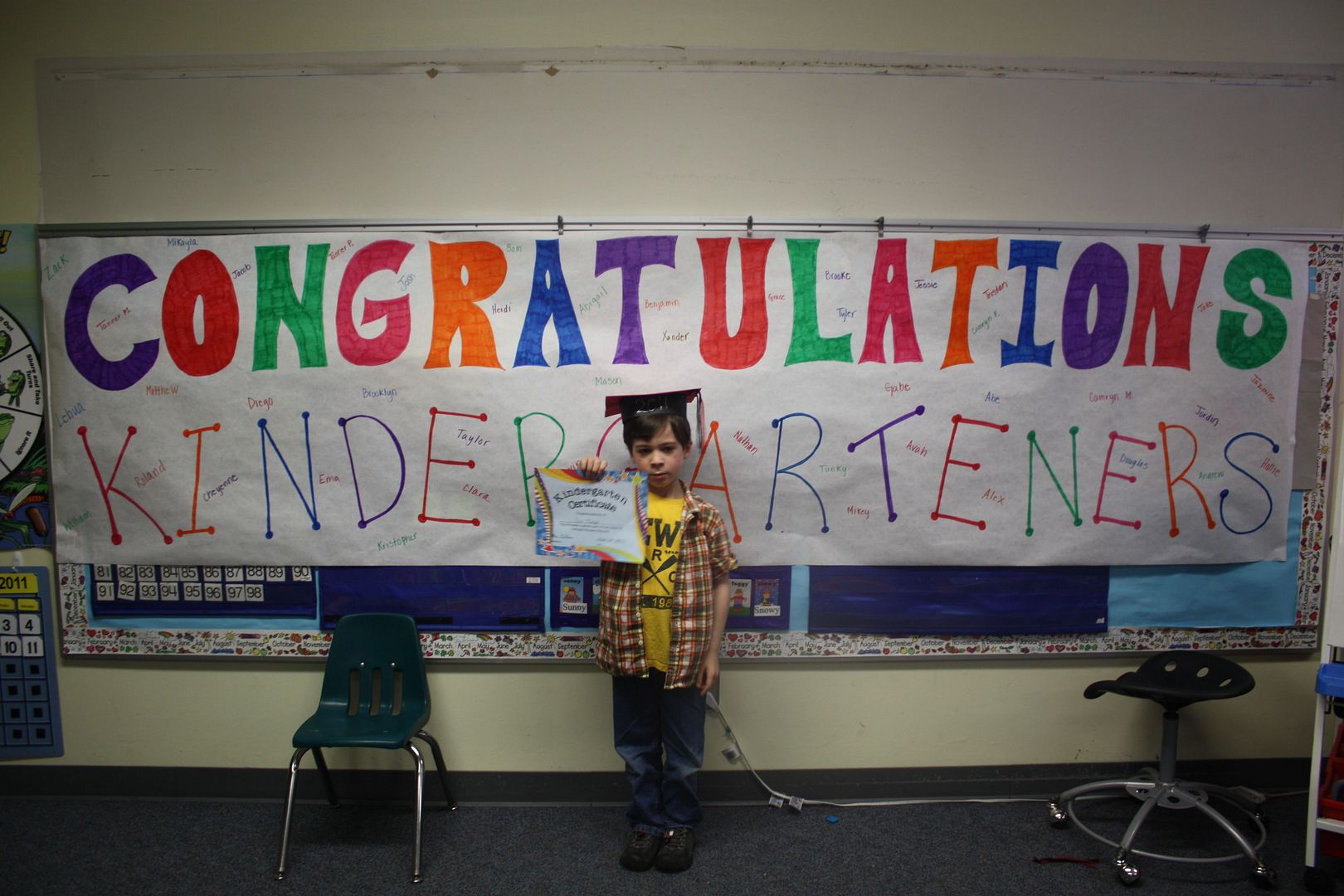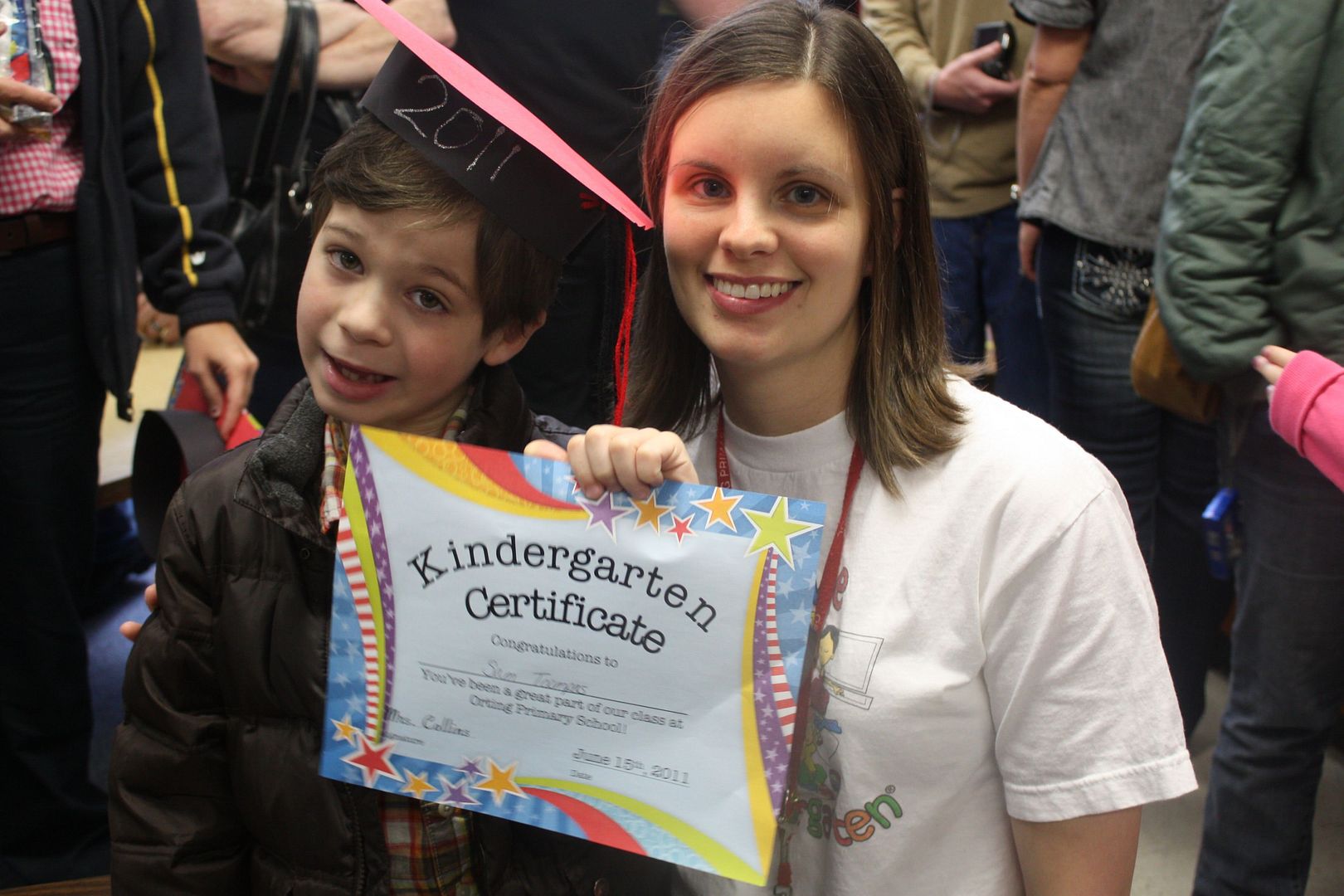 Man he looks rough. He's ready for a break.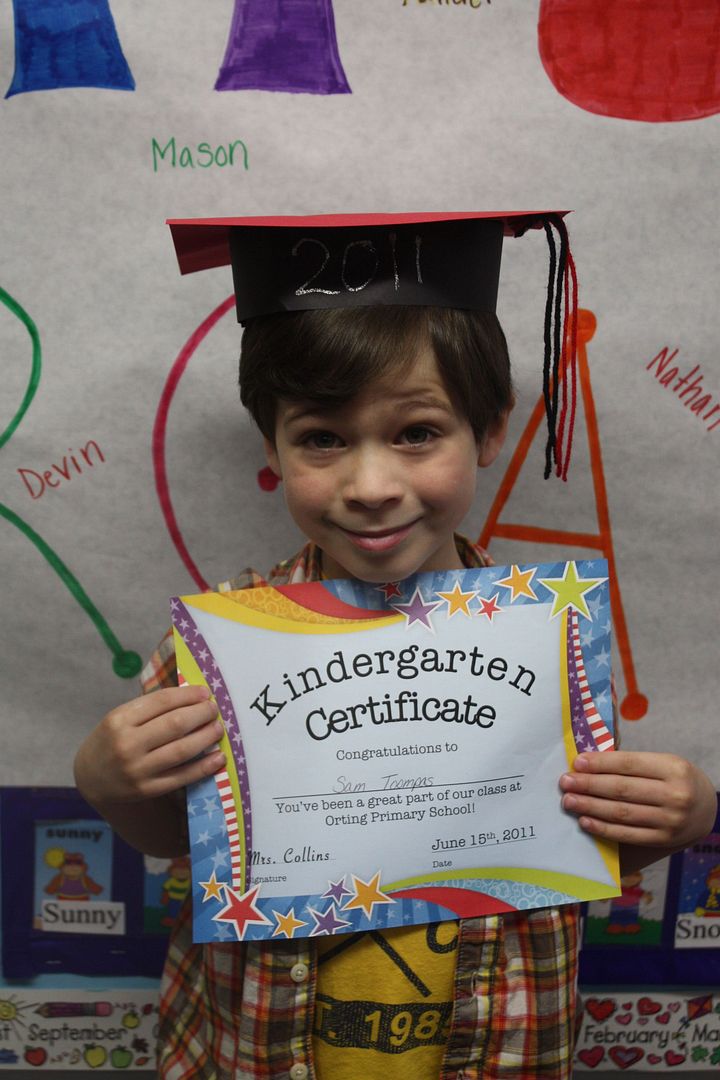 He has field day tomorrow and we get his report card then it's summer... blissful summer.
Congrats my little graduate... you are an amazing little guy.